«Ex ore infantium» Early Music Prep Course!
Discovering Music through Early Music Pedagogy – Child-friendly
Barghe (Brescia, Italy)
October 2015 · May 2016 (Biblioteca Comunale di Barghe, via Giarelli, Barghe – BS, Italy)
Contents: Guidonian hand and Renaissance Solmization · Elements of Cantus Figuratus · Rhythm, Melos and Memory · Musica Instrumentalis and Performance.
Palma Choralis® · Research Group & Early Music Ensemble
Dott. Marcello Mazzetti & Dott. Livio Ticli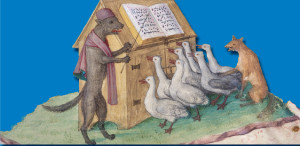 OPEN DAY 20/09 2015 h. 14.45 – Teatro dell'Oratorio di Barghe (BS)
Inaugurazione delle attività musicali dedicate a bambini/e e ragazzi/e dai 7 ai 14 anni interessati, curiosi e appassionati di musica come mezzo per stare insieme!
- Illustrazione delle attività annuali e definizione con le famiglie del calendario
- Attività e giochi musicali con prova degli strumenti antichi (clavicembalo, liuto, viola da gamba, arpa doppia)
- Merenda e convivialità con piccolo intrattenimento musicale curato dai docenti dei corsi (M° Marcello Mazzetti e M° Livio Ticli)
Evento gratuito aperto a tutti gli interessati (piccoli e adulti, famiglie e amici!)
In collaboration with
Comune di Barghe
Biblioteca Comunale di Barghe
Palma Choralis
® · Research Group & Early Music Ensemble
»LINKS
www.palmachoralis.org (Corsi di Musica)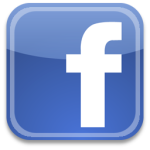 Open Day · Facebook Event
»DOWNLOAD
Official Flyer