Early Music Campus · «Ex ore infantium» Project
Discovering Music through Early Music Pedagogy – Child-friendly
Pueri Cantores del Duomo di Udine
8-10 February 2016, Udine
Contents: Guidonian hand and Renaissance Solmization · Elements of Cantus Figuratus · Rhythm, Melos and Memory · Musica Instrumentalis and Performance.
Palma Choralis® · Research Group & Early Music Ensemble
Dott. Marcello Mazzetti & Dott. Livio Ticli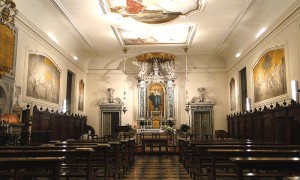 CONFERENZA-CONCERTO
Mercoledì 10 febbraio h 17.30
Oratorio della Purità, via dei Calzolai, 2 · Udine
Esemplificazioni musicali tratte dal repertorio gregoriano, medioevale e rinascimentale.
Madrigali e villotte a tema carnevalesco di Cipriano De Rore, Antonino Barges, dell'udinese Girolamo Della Casa et al.
Pueri Cantores del Duomo di Udine
Livio Ticli · Voce
Marcello Mazzetti · Voce & liuto rinascimentale
PALMA CHORALIS · Early Music Ensemble
Masterclass organized by
Ass. Pueri Cantores del Duomo di Udine
Palma Choralis® · Research Group & Early Music Ensemble
»INFO
www.palmachoralis.org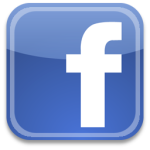 www.facebook.com/PalmaChoralis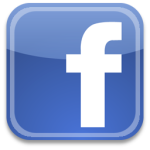 Evento Facebook Masterclass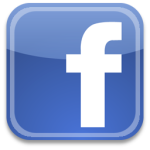 Evento Facebook Conferenza-Concerto