Early Music Pedagogy and Performance Practice
Dipartimento delle Arti Visive · Performative · Mediali (Bologna University)
March 2015
Palazzo Marescotti (via Barberia 4, Bologna, Italy)
The intensive course for Master/PhD students in Musicology (16h) deals with Post-Tridentine motet performance practice and compositional techniques, historical dance treatises, intabulation and organology.
Palma Choralis® · Research Group & Early Music Ensemble
Marcello Mazzetti &  Livio Ticli
programme co-ordinator · Prof Cesarino Ruini
ABSTRACT · We will explore some issues between theory and performance practice of sixteenth and seventeenth century music such as the development of mensural notation and circulation of sacred and secular repertoire in the light of performing contexts [...] Read more at http://www.palmachoralis.org/?p=3886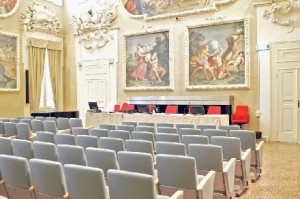 Programme / Main Topics
Tue, Mar 1
La notazione mensurale bianca fra XVI-XVII secolo: fonti, trattati e repertorio
Thu, Mar 3
Fra Cinque e Seicento: Floriano Canale, Canonico Regolare, Organista e Compositore
Tue, Mar 15
L'arte di intavolare: modalità per eseguire, accompagnare e fruire il repertorio polifonico
Tue, Mar 17
'Holistic performers': una via polispecialistica di fruizione e fascinazione per il repertorio polifonico
The course will be always held in Aula Camino, 14.00-18.00. To attain 3 ECTS (Italian CFU) students are required to attend at least 12 hours: they must participate in workshops and show evidence of self-reflection and the implementation of ideas from the course during the final round table.
Organised by
Dipartimento delle Arti Visive · Performative · Mediali – Bologna University
Palma Choralis® · Research Group & Early Music Ensemble
In cooperation with
Associazione "Il Saggiatore musicale" (Bologna)
»Info
www.palmachoralis.org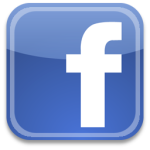 Facebook Group
Bologna University · Webpage
»Download
Flyer
»MEDIA Gallery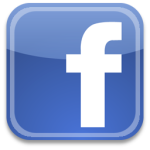 Photo Album


  Video Sample of the Learning Process