Tribus Miraculis. Master Class in Renaissance & Baroque Music
Vespers for Epiphany in the Early Baroque Era
Music by Palestrina, Marenzio and Monteverdi
Marcello Mazzetti & Livio Ticli | Early Music Department · Brescia
05-07 Jan 2017, Fondazione "S. Cecilia" Brescia & Museo Diocesano di Brescia (ITA)
Three-day activities including Ensemble Music for Voices and Instruments, Workshops and Seminars on specific topics. At the end of the activities, students will have the opportunity to perform in unique locations and with historical instruments.
Early-bird REGISTRATION FEE (External Students): 150€ including tuition, workshops and seminars, facsimiles and didactic materials, access to facilities and final concert. Limited scholarships are available upon request (*).
The theme will be about the Vespers for Epiphany in Brescia and Venice, and music by the three legends of Renaissance/Baroque Music – Giovanni Pierluigi da Palestrina, Luca Marenzio and Claudio Monteverdi – together with music by G. Croce,  F. Anerio, A. Willaert and Floriano Canale.
The Final Concert (7 Jan 2017) will take place in Chiesa di S. Giuseppe (click here for an amazing photosphere), a gorgeous church (where Benedetto Marcello was buried) with an astonishing double cantoria (for double choir repertoire) and a wonderful Antegnati's organ (1581) [Click here for pics of the organ and this wonderful location].
ENROLMENT DEAD LINE – 16 Dec 2016
(*) Some "Palma Choralis Scholarships" are available for students (under 30) enrolled at any Italian Secondary School / AFAM / State University. Further scholarships are available for students in Historical Bassoon thanks to the collaboration with the class of M° Paolo Tognon at Conservatorio "E.F. Dall'Abaco" – Verona. INFO www.palmachoralis.org/contacts
Master Class organised by
Early Music Department Brescia · Fondazione Diocesana "S. Cecilia"
V. Bollani 20, Brescia | didattica@santaceciliabrescia.it
Tel. +39303712233 | Fax +39302009477
in cooperation with
Palma Choralis® · Research Group & Early Music Ensemble
Scuola Diocesana di Musica Sacra "Santa Cecilia" Brescia
Museo Diocesano di Brescia
Soli Deo Gloria (Reggio Emilia) · Organi, Suoni e Voci della Città
»INFO


 www.PalmaCHoralis.org – DipMusAnt·Updates


 Official Website · DipMusAnt Brescia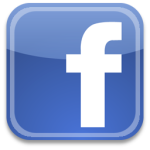 www.facebook.com/PalmaCHoralis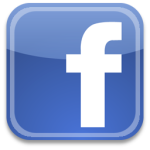 www.facebook.com/EarlyMusicBrescia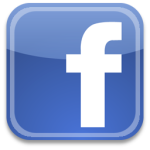 Facebook Event
»Download
Flyer
DipMusAnt – Early Music Programme
»MEDIA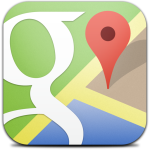 Photosphere – Chiesa di S. Giuseppe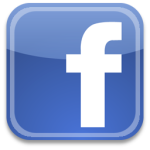 The Venue – Organ, Cantoria, etc.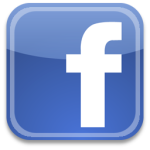 Event Photo Album