Brescia International Early Music Summer School & Festival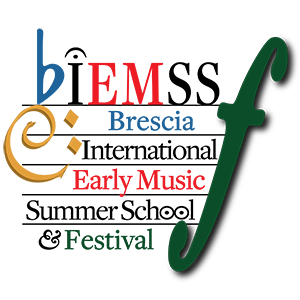 Enrolment for edition 2018 is now open!
You can finally enrol to BIEMSSF 2018: the unmissable summer school and travelling festival based in Brescia is back!
BIEMSSF, designed and directed by Marcello Mazzetti and Livio Ticli,  is a unique opportunity for intensive training and performing in Italy: it offers 12 days of fantastic singing/playing classes, performance opportunities, along with concerts, social events and tours in some of the most beautiful cities and historic villages in Central and Northern Italy. We welcome students from all over the world to work with European leading early music ensembles, scholars specialised in HIPP and experts in Early Music Pedagogy and Improvisation.
Want to get a sense of the programme?
Look at our official page for a more detailed schedule… Don't waste your time: timeline is pretty tight!
A wonderful experience is waiting for you… what are you waiting for?
»INFO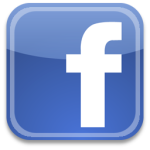 facebook.com/Biemssf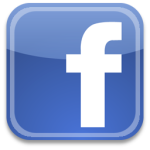 BIEMSSF Events


 DipMusAnt Brescia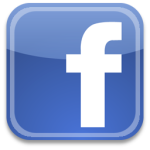 facebook.com/EarlyMusicBrescia

 PalmaCHoralis.org – BIEMSSF Updates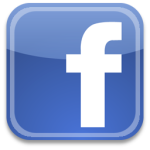 facebook.com/PalmaCHoralis


 twitter.com/PalmaCHoralis


 instagram.com/PalmaCHoralis


 youtube.com/PalmaCHoralisOrg