clicca qui se non si visualizza correttamente
If this message is not displaying properly, please click here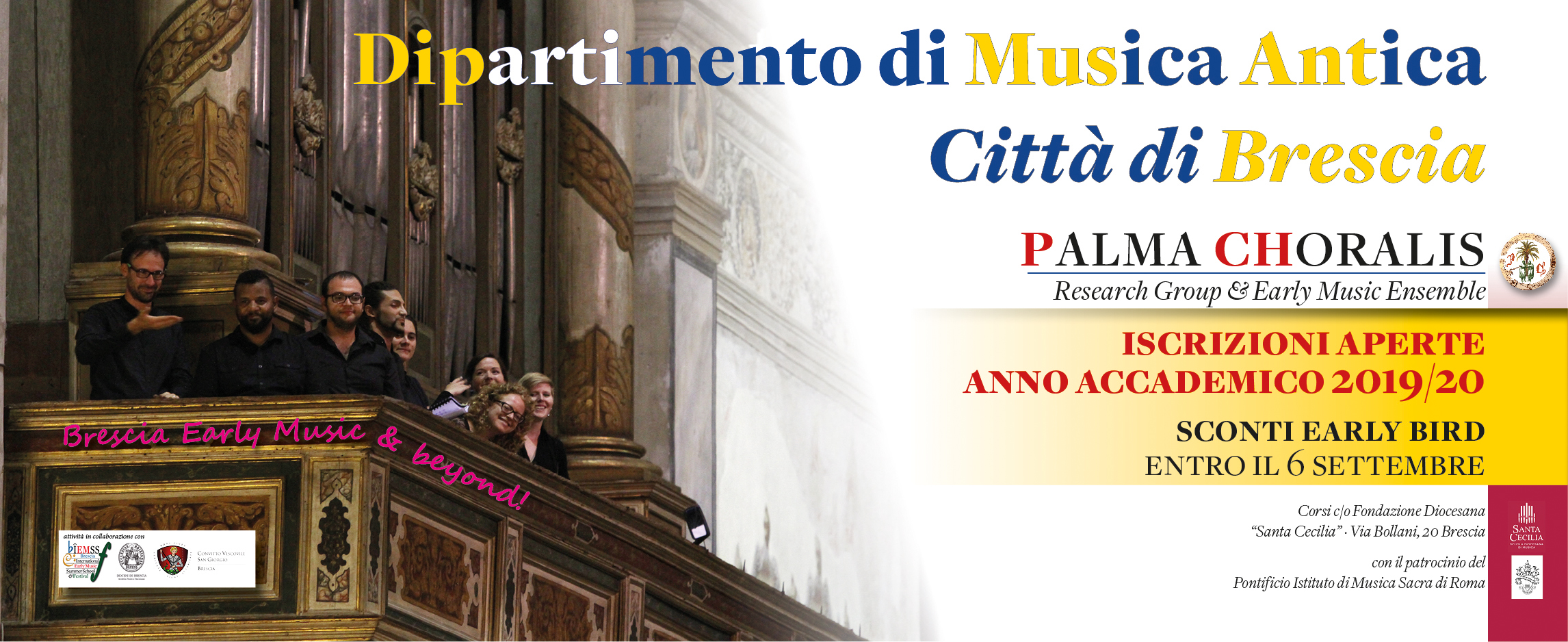 Early Music Department Brescia
Marcello Mazzetti & Livio Ticli | Heads
Palma Choralis® · Research Group & Early Music Ensemble
presso Fondazione Diocesana "S. Cecilia" Brescia

Next dates and projects of the Early Music Department of Brescia 
Education Programmes 2020-21 (starting on 16th October 2020)
• Master (one- or two-year) Programmes in Early Music Performance Practice and Pedagogy
• Academic Courses and Training for Professionals, Students
• Preparatory Courses  for Young Students
• Life-long Learning for Enthusiasts and Beginners (Choral Workshop and Renaissance Music Culture)
• Early Music Prep-Courses for Singers and Players (6-18 aged) – «Ex ore infantium» Project
• One-Year Courses/Individual Tuition/Single modules (Non-Academic Courses): NEW Harp, Viola da Gamba, Flute, Sackbut!
Projects
• «La cartella del Cantore» – Workshops and Showcases for Primary and Secondary Schools 
• «Cappella Brixiensis» – Liturgical and Musical Project for Churches  in Brescia
• Work-Placement and Internship – Agreements with Universities, Conservatoires, Research and Music Institutions
Public Lectures and Festivals

• Seminars on Applied Musicology – Tours, Lectures, Classes and Workshops · Visiting Scholars
• Festival "Prove aperte e Anteprime d'Autore"
• «Dall'Archivio al Suono» – Project for the musical heritage of Brescia (15-18th cent.)
Palma Choralis® Workshops & Seminars
• Saturday 30th January 2021 – n. 6 Flash Workshops
• Saturday 27th February 2021 – n. 6 Flash Workshops
• Saturday 13th March 2021 – n. 6 Flash Workshops
Palma Choralis® Residential Master Classes
• 10th edition: January  2021
• 11th edition: April 2021
BIEMSSF · Brescia International Early Music Summer School & Festival – July 2021
ENROLMENT - "EARLY-BIRD" no later than 12th September 2020
Enrolment deadline 7th October 2020


 Contacts 

Educational Activities under the Patronage of
Pontificio Istituto di Musica Sacra · Roma
in cooperation with
Palma Choralis® · Research Group & Early Music Ensemble
Scuola Diocesana di Musica "Santa Cecilia" (Brescia)
»INFO


 Official Website · DipMusAnt Brescia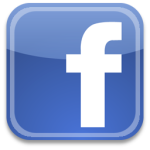 www.facebook.com/EarlyMusicBrescia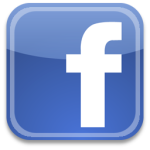 Facebook Events

  www.PalmaCHoralis.org – DipMusAnt·Updates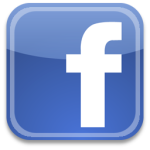 facebook.com/PalmaCHoralis


 twitter.com/PalmaCHoralis


 www.instagram.com/PalmaCHoralis


 youtube.com/PalmaCHoralisOrg
»MEDIA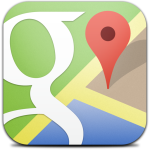 Locations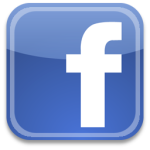 Photo Albums
Arpa, Viola da Gamba, Flauto traversiere, Trombone (sackbut)!