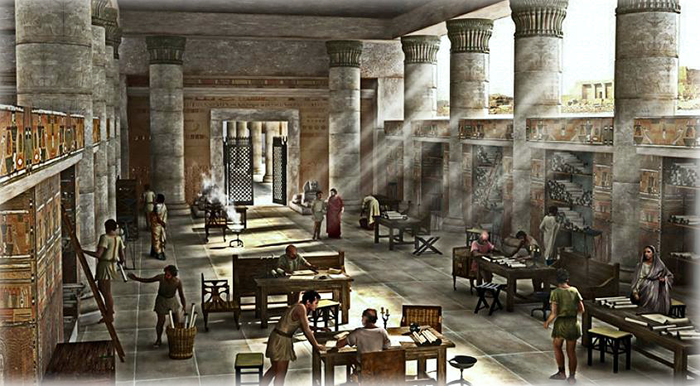 Palma Choralis Research Group deals with discovering new historical sources and studying documents and materials held by archives or research libraries. Information about historical, practical and theoretical aspects of music are gathered to be organised coherently and published within academic journals.
The Research Group designs cultural programs and multidisciplinary projects that embrace Arts, Dance, Worship, Literature, History, etc. as well as Music.
Further, it usually pays particular attention broadcasting a large audience and especially the youth, just as it has occurred in many cultural events planned by Palma Choralis' network: e.g. Musica & Suggestioni Harmoniche dalle Tre Corone (Music and Harmoniae suggestions from the Three Crowns of Florence) which presented to teenagers and Cremona citizens Music and Literature from 13-16th cent.; Conditor Alme Siderum Festival (2012, 2011 or 2010 edition) which offered to a large audience and Music/Musicology students Vespers, Complines, Sacred Concerts and lectures about Liturgy, Arts, Gregorian chant and Renaissance Polyphony.