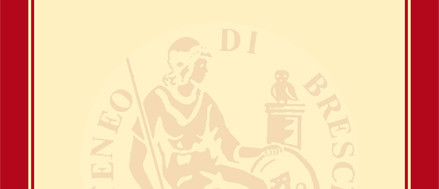 Cultura Musicale Bresciana. Testimonianze e Reperti di una civiltà

Ateneo di Brescia · Accademia di Scienze, Lettere ed Arti
h 17.00 – 4th May 2018
Salone delle Adunanze – Palazzo Tosio (via Tosio 12, Brescia – Italy)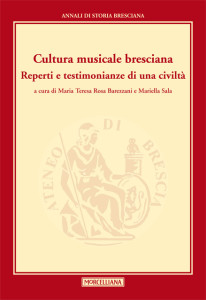 A new unmissable book about Brescian music and culture is finally out: it was presented in Brescia on May 4, 2018.
Barezzani, Maria Teresa Rosa, and Mariella Sala, eds. Cultura musicale bresciana. Reperti e testimonianze di una civiltà. Annali di storia bresciana, 5 (2017). Brescia: Morcelliana, 2017.
We are very proud our directors Marcello Mazzetti and Livio Ticli collaborated on the book editing...
[...] Read more!