clicca qui se non si visualizza correttamente
If this message is not displaying properly, please click here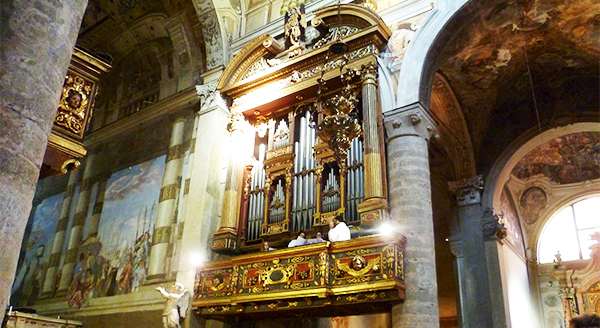 Enrolment at the Early Music Department Brescia is now open!
***Early Bird registration closing on 30th June 2020***
Our calendar is online with dates and provisional hours.
N.B. Non-Brescia based students are granted a personalised schedule (e.g. one date per month, or other) so to attend courses and activities more easily.
ONE-YEAR COURSES (e.g. Medieval-Renaissance-Baroque Singing, Da-Cappella-Camera Renaissance Ensemble etc.) usually display no more than

two dates per month

(usually on Fridays) in which all the activities take place. Students involved in EM projects (concerts, worships, full-immersion sessions etc...
[...] Read more!