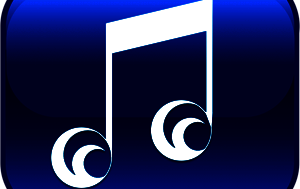 Live recording
Motet  for 2 voices and b.c. by Serafino Patta, Sacra Cantica concinenda, Venezia 1611.
Te lucis ante terminum Concert and historical reenactment in St. Stephen Church · Reggio Emilia, Italy – 2008-06-11
Palma Choralis · Early Music Ensemble
Livio Ticli Tenor, Ensemble and mise-en-espace director
Marcello Mazzetti Bassus, plainchant, Schola cantorum director
Mikari Shibukawa, Renaissance Harp
[...] Read more!