Palma Choralis® Education numbers a series of a well-structured programmes. Clicking on the links below, you can read latest news about our educational activities.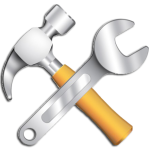 Workshops – They are conceived as educational moments for music students (or even for amateurs) to experience main issues of early music performance practice or to rehearse specific music programs.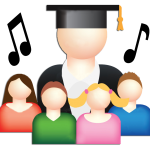 Music Courses – They are a series of full and varied training programs for players and singers where early pedagogy («starting from voice and singing») is considered of greatest importance and early teaching precepts are patiently put into practice.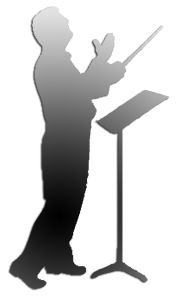 Master Classes – They are educational moments specially designed for advanced students that are ready to critically integrate the results of most recent research in early music performance practice.
---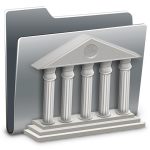 Archive · Education Click on the categories of past events to read more about!