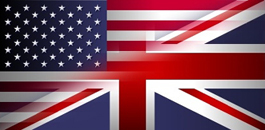 Contact us – You can send us a message via Facebook or via the Contact form below!
Make sure the displaying message (in green) says your text has been successfully sent!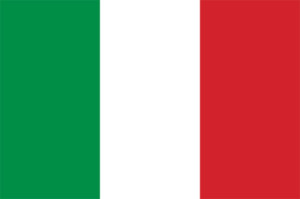 Contattaci – Puoi mandarci un messaggio via Facebook o tramite il Modulo contatti qui sotto!
Assicurati che appaia il messaggio (in verde) di avvenuto invio!
Direttori | Marcello Mazzetti, Livio Ticli

 PalmaCHoralis.org

 fb.com/PalmaCHoralis

 twitter.com/PalmaCHoralis

 instagram.com/PalmaCHoralis
BIEMSSF | Brescia International Early Music Summer School & Festival

 PalmaCHoralis.org/Biemssf

 fb.com/Biemssf
Sede di Brescia | Dipartimento Musica Antica Brescia

 PalmaCHoralis.org/Dipartimento-Musica-Antica

 fb.com/EarlyMusicBrescia