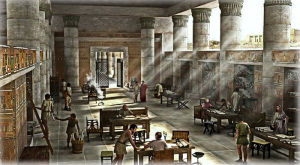 The projects,* leaded by the Research Group, aim to make connections with public performances, conferences/meetings and also popularizing events. For each of them you will find flagged materials, related to the corresponding topic.
*All projects are an intellectual property of Palma Choralis®. All rights reserved. Contact Research Heads for further information and requests for collaboration.
---
Main Research Area Topics
1. Italian Sacred Music (1550-1640)
Others will be published soon!