What can Luzzasco and Fiorino teach us? Experiencing the madrigal then and now
2016/04/16-17
Department of Music & Dance · UMass Amherst, MA (USA)
This recital/paper has been presented at the Italian Madrigal Festival · Scholarly Symposium & Concerts.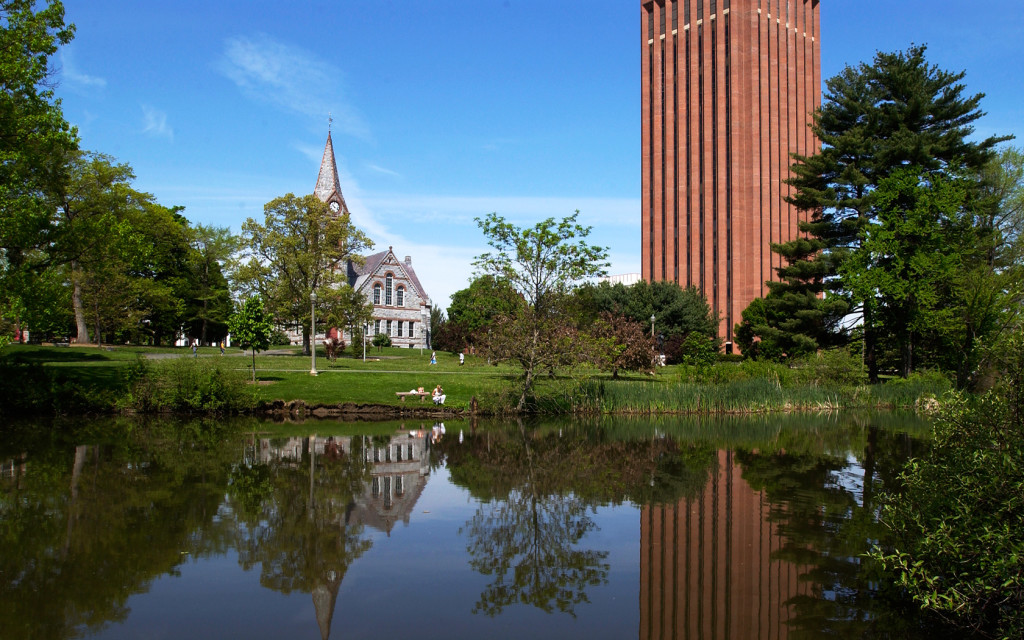 We are proud to announce that during their 2016 stay in USA Palma Choralis directors Marcello Mazzetti and Livio Ticli are participating in the Italian Madrigal Festival both presenting this recital/paper and giving some concerts.
Abstract

«In the late sixteenth century – before the practice of basso continuo spread across music prints – the Italian madrigal shows a flowering of styles and compositional techniques resulting from a range of contexts and commissioners.
In light of the well-documented case of the concerto delle ...
[...] Read more!