What can Luzzasco and Fiorino teach us? Experiencing the madrigal then and now
2016/04/16-17
Department of Music & Dance · UMass Amherst, MA (USA)
This recital/paper has been presented at the Italian Madrigal Festival · Scholarly Symposium & Concerts.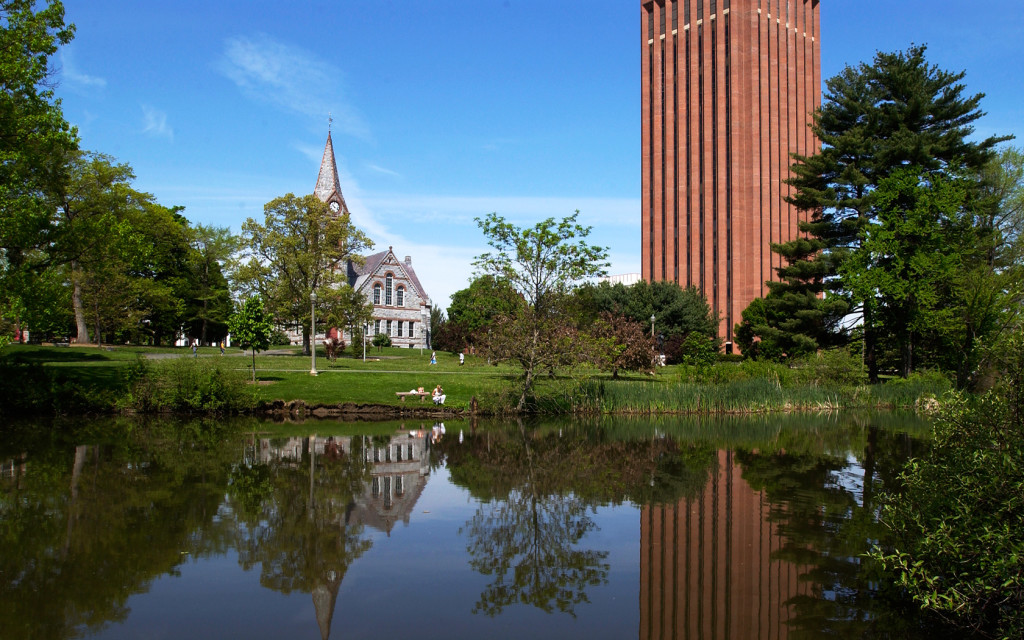 We are proud to announce that during their 2016 stay in USA Palma Choralis directors Marcello Mazzetti and Livio Ticli are participating in the Italian Madrigal Festival both presenting this recital/paper and giving some concerts.
Abstract

«In the late sixteenth century – before the practice of basso continuo spread across music prints – the Italian madrigal shows a flowering of styles and compositional techniques resulting from a range of contexts and commissioners.
In light of the well-documented case of the concerto delle donne, we will investigate the skills which performers (frequently singers-players) required at the time. According to coeval treatises about rhetoric, the practice of basso continuo and intabulation, we will illustrate how the exchange between editors and musicians has now the opportunity to recreate a number of multifaceted practices in the performance of late-century polyphonic madrigals».
Live music samples of works by Luzzaschi, Agostini and Rore.