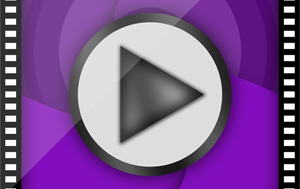 "La casa dei suoni 2007… in principio era il numero"
«Harmonia mundi: la musica dei pianeti» / «Polifonica monodia ritmica» / «Misteri dei numeri: prassi e simbologie»
2009-05-25 – Concerts and Lectures given at the Reggio Emilia Conservatory (Italy)
Speaker – Marcello Mazzetti
The three Seminar-concerts have dealt with the close relation between written and oral traditions focusing on Gregorian chant, Middle-Byzantine Music and 12-13th cent. western polyphony. The theoretical-practical meetings were conduced by Marcello Mazzetti and Livio Ticli and they oriented towards students, teachers and lovers.
Music – Palma Choralis Ensemble:
Francesco Pezzi, Giovanni Landino
Livio Ticli & Marcello Mazzetti, solo voices and direction
2:12 Leccio Libri Sapientiae (ms...
[...] Read more!